Over
500
CERGE-EI alumni are living and working in more than
30
countries around the world.
28%
work in international organizations,
central banks and governments,
29%
work in academia and research,
43%
work in private sector.
Alumni Contact
This email address is being protected from spambots. You need JavaScript enabled to view it.
Alumni Ambassadors
// ARTICLE CREATION AND/OR MODIFICATION DATES // note the special format due to date() not functioning with other languages ?>
Our Alumni Ambassadors are CERGE-EI graduates who help us to foster alumni community life and to facilitate alumni projects and meetings. They also connect alumni with current PhD in Economics and Master in Applied Economics students and offer advice to new applicants (not only) from their home country (or country they currently work in).
Please contact our Alumni Ambassadors directly to ask about their study experience or the impact that it had on their careers. If you have questions concerning admission procedures, academic or practical issues, please contact the This email address is being protected from spambots. You need JavaScript enabled to view it. or This email address is being protected from spambots. You need JavaScript enabled to view it.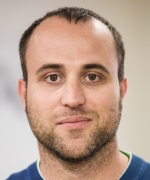 ALBANIA
Petani, Leon
This email address is being protected from spambots. You need JavaScript enabled to view it., Profile
---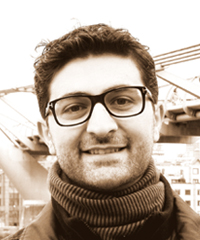 ARMENIA
Aslanyan, Gurgen
This email address is being protected from spambots. You need JavaScript enabled to view it., Profile
---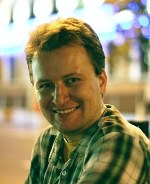 BELARUS
Yemelyanau, Maksim
This email address is being protected from spambots. You need JavaScript enabled to view it., Profile
---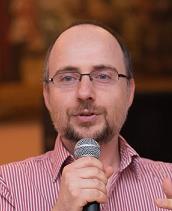 BULGARIA
Stankov, Petar
This email address is being protected from spambots. You need JavaScript enabled to view it., Profile
---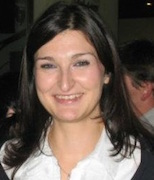 SERBIA
Stanišić, Dragana
This email address is being protected from spambots. You need JavaScript enabled to view it., Profile
---

SLOVAKIA
Celik Katreniak, Dagmara
This email address is being protected from spambots. You need JavaScript enabled to view it.
---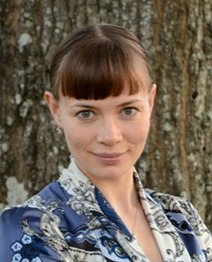 RUSSIAN FEDERATION
Tsvetkova, Alexandra
This email address is being protected from spambots. You need JavaScript enabled to view it., Profile
---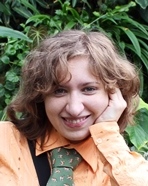 UKRAINE
Brushko, Iuliia
This email address is being protected from spambots. You need JavaScript enabled to view it., Profile
---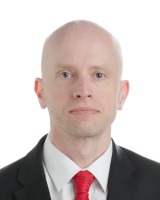 UNITED STATES
Čihák, Martin
This email address is being protected from spambots. You need JavaScript enabled to view it.
---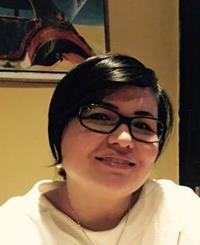 UZBEKISTAN
Alimukhamedova, Nargiza
This email address is being protected from spambots. You need JavaScript enabled to view it., Profile