Get Involved

Become a Local Alumni Group Contact Person
Would you like to get in touch with your fellows, network, and build up your local alumni community?
Encouraging alumni networking, we are coming up with an idea for Local Alumni Groups. The idea is pretty simple – build a network of alumni in the country of their current residence, profit from life-long CERGE-EI experience, meet together (for a beer, or professionally), and welcome new alumni coming to the country.
To build up such a network, we are looking for a local volunteer – Alumni Group Contact Person.
Alumni Group Contact Person:
is a contact person for alumni in the country
in cooperation with other alumni in the group organizes group activities
welcomes and introduces new alumni to the local group
How it would work:
we will help you to build up your local group by sending emails to alumni in order to get in contact with you
to help you to network, we will create your local Alumni LinkedIn (or other social media) Group in order to enable the other alumni to contact you
and the best: we can support financially your local alumni activities
The level of involvement would surely vary (either an occasional glass of wine or coffee, sightseeing tour or other social events, going to the museum, or even starting research cooperation). But the purpose would be the same: make these groups useful for your everyday life and career.
Get in touch with us for more information.
Alumni Local Groups
---
Local Coordinator: Viktor Tchistiakov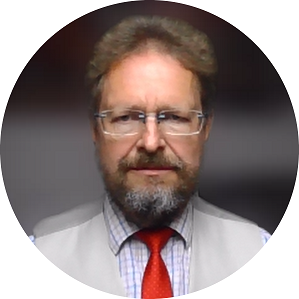 ---
Local Coordinators: Peter Tóth, Kristýna Jablonická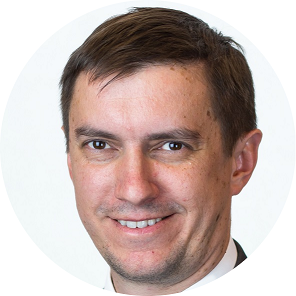 ---
Local Coordinator: Ján Novotný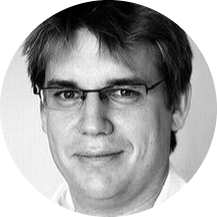 ---
Local Coordinators: Olga Haislip, George Vachadze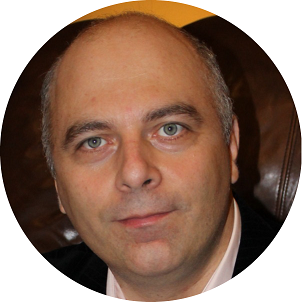 ---