News
People of CERGE-EI: Meet Our Alumni
24 August, 2021
Robert Johnson, our MAE graduate from 2017, recently started a new position where he is in charge of growth and retention of a newly launched grocery delivery service. In an interview with Robert, we discussed his career, his motivation to take the MAE program, and what he considers the most useful things he learned at CERGE-EI. Read more in our Blog Interview.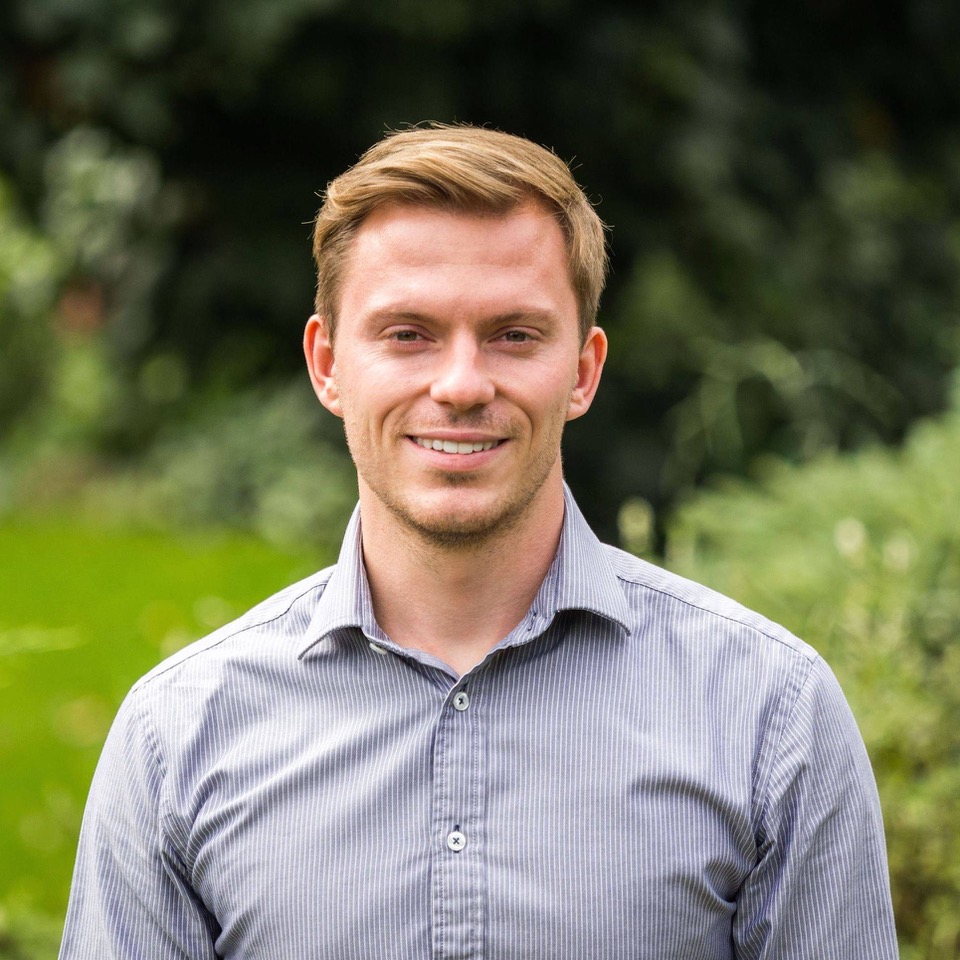 "Before I started the MAE program, I did not believe I would be able to design complex multivariate analysis and script it myself in a programming language. So the thing I took away is the understanding that with enough effort and time I can master practically anything," said Robert Johnson.
Read the full interview here.