News
Greetings from PRINCETON
16 March, 2023
CERGE-EI encourages its PhD students to conduct part of their research abroad. Our PhD in Economics student Rastislav Rehák has recently returned from Princeton and shared his experience with us.
Many students choose universities in the US, such as Columbia University, New York University, or Princeton University for their research stays.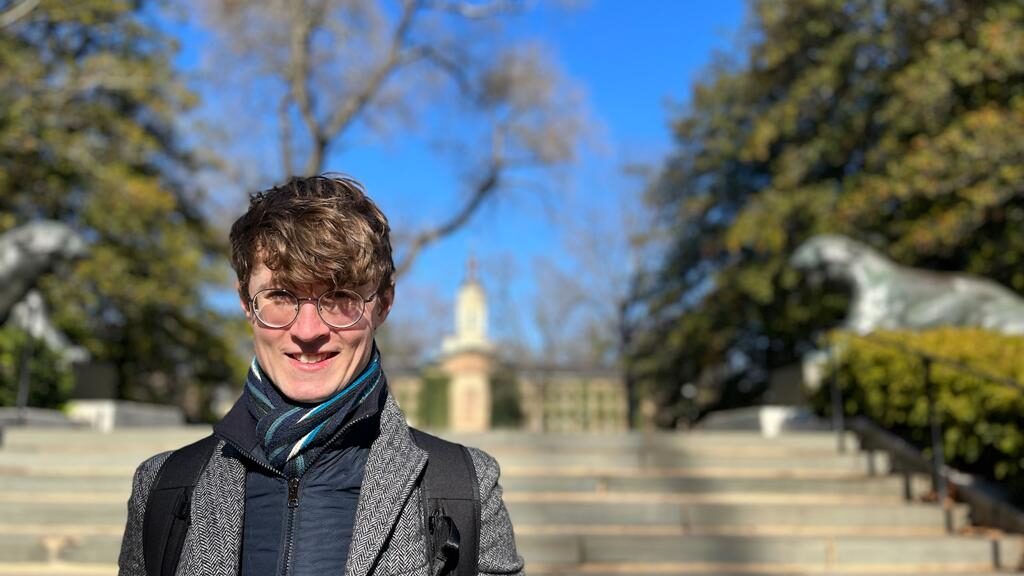 Read more about Rastislav's experience on CERGE-EI Blog.