News
Eva Hromádková: May We All Live Again in the Boring Times
15 July, 2021
In the Talking Economics Podcast, Katarina Stehlíková talks with Eva Hromádková about health economics and its contribution to the current debate on health, healthcare, and healthcare policy.
How has the pandemic changed health economics? "In the last year, interest seems to have seized most of the population. This is indeed great for the field, and I'm actually looking forward to all the new studies and findings. (..) For us all as human beings, I just wish we could all live in the boring times again," Eva says.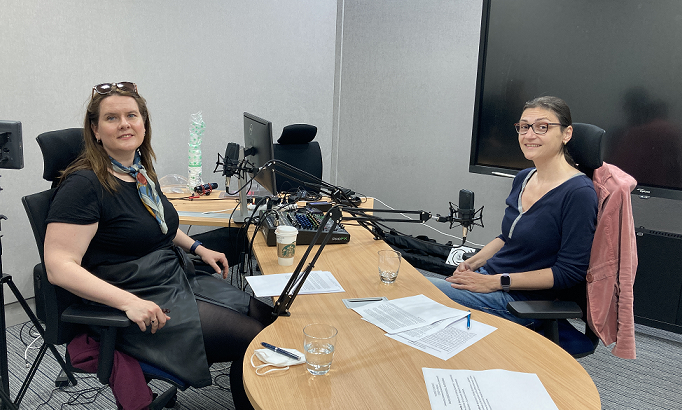 Eva Hromadkova is a CERGE-EI Ph.D. in Economics Alumna and the program director for our Master in Applied Economics program. Eva also works in the Monetary and Statistics Department at the Czech National Bank as an Expert Analyst of the Economy.
You can listen to the Talking Economics Podcast on several platforms, including Spotify, Google Podcasts, Apple Podcasts, Anchor.fm and YouTube.