News
VoxEU.org: "The price of war: Macroeconomic effects of 2022 sanctions on Russia"
22 April, 2022
In their column for VoxEU.org, Mikhail Mamonov (Junior Researcher, CERGE-EI), Anna Pestova (PhD student, CERGE-EI) and Steven Ongena (University of Zurich) explore the economic effects of new economic sanctions on Russia.
Findings suggest that industrial production, consumption, and investment will all decline, and Russian GDP will decrease from -12.5% to -16.5%. The Russian economy will continue to rely on its existing export model, which may be difficult to undermine, even with potential oil and gas embargoes.
"The war and the sanctions, even absent of a potential oil and gas embargo, are likely to produce one of the deepest economic crises in Russia over the last three decades, most comparable to the transformation crisis (1992) that followed the Soviet Union's collapse and possessing some features of the sovereign default crisis (1998).
The Russian economy will nonetheless continue to rely on the existing export model which is hard to undermine. The population will struggle with a 'new poor' and will rely on household adaptation to deep crises, widely employed in the 1990s, turning to home production of food due to very high inflation.
As a negative unintended spillover effect, this will impact the Russian populationand a wide range of households across the globe (Artuc et al. 2022)" (Mamonov et al. 2021).
Read the full article here.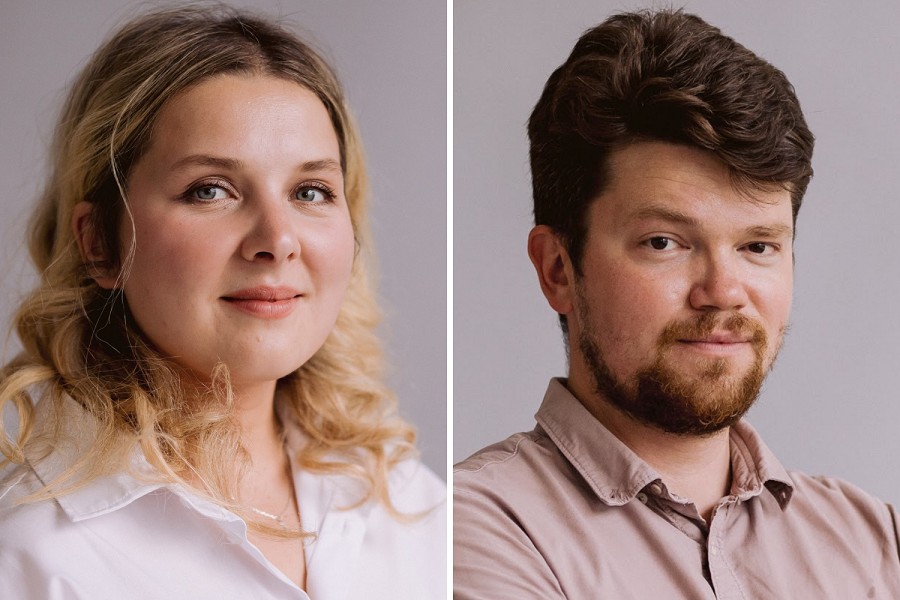 Anna Pestova and Mikhail Mamonov are both CERGE-EI PhD students doing their research stay at the University of Zurich. They have published several articles about sanctions imposed on Russia for VOX.EU, a policy portal of Economic Policy Research Centre. They are working on papers at CERGE-EI and Bank of Finland Institute for Emerging Economies (BOFIT). Before joining CERGE-EI, Anna and Mikhail worked for ten years in the leading Russian think tank providing macroeconomic and financial policy consultations.