News
People of CERGE-EI: Meet Our Alumni
24 November, 2021
"CERGE-EI`s emphasis on analytical thinking in my studies has influenced me the most," says Magdalena Morgese Borys, a PhD graduate from 2009, in an interview for the CERGE-EI blog.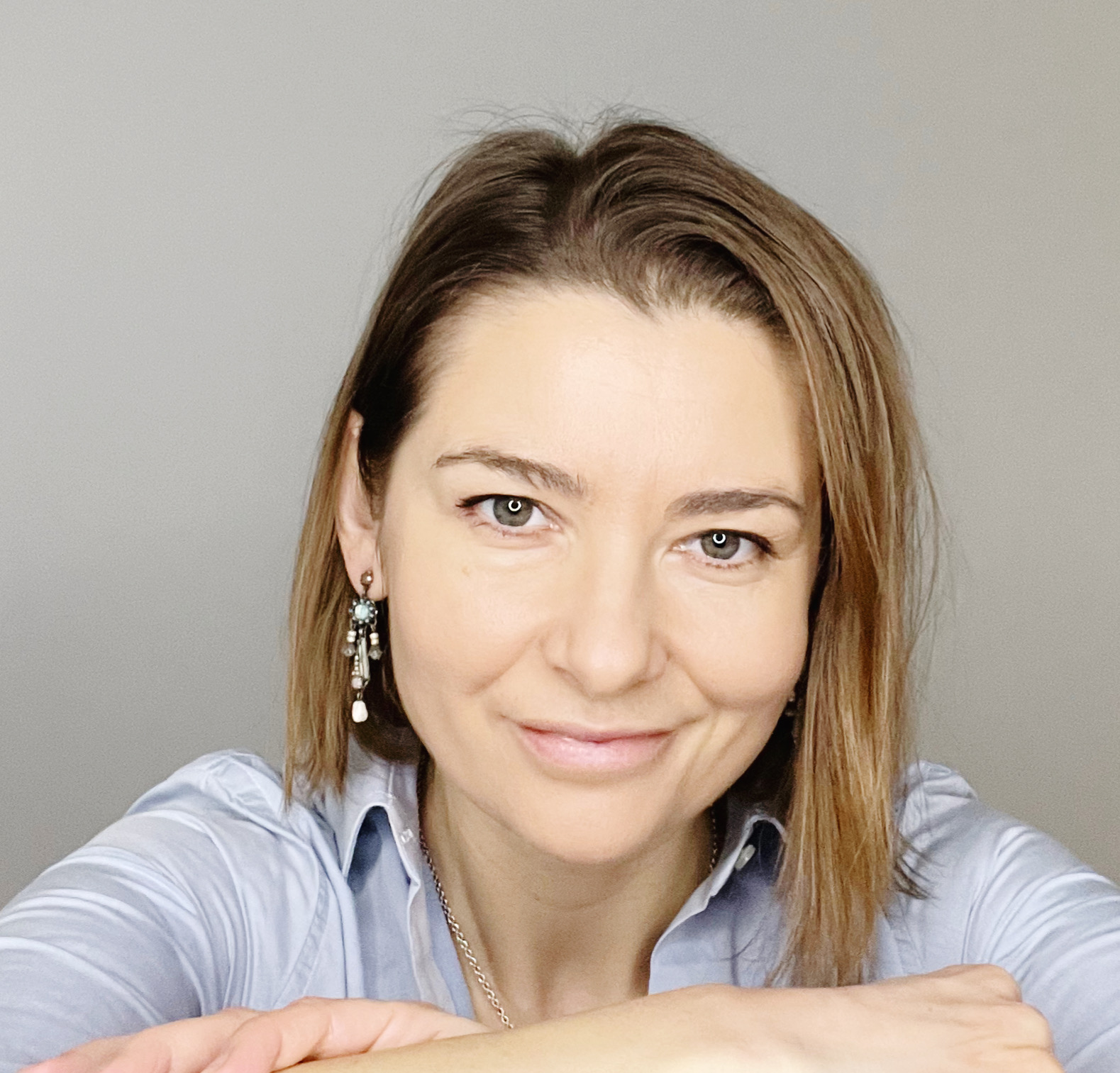 Magdalena recently became Head of Unit in a newly created Task Force at the Secretariat General of the EU Commission. "In order to make available grants and loans under the RRF (Recovery and Resilience Facility), together with my team we were responsible for the negotiations with the Member States to agree with them on a package of reforms and investments over the next 6 years to ensure not only an economic recovery from the Covid-19 crisis but also to lay the foundations for solid economic growth in the future," she explains.
In an interview with Magdalena, we talked about her 10 years' experience at the European Commission, as well as about her interest in health and nutrition that led her to become a certified nutrition coach. Read the full interview here.