News
Martina Miotto: Covid-19 Has Raised the Question of Inequality Once Again
6 August, 2021
Has the current pandemic changed the role of women in family, society, and work? How does the crisis affect women in developing countries? In the Talking Economics Podcast, Katarina Stehlíková talks with Martina Miotto and takes a closer look at these and other questions related to Gender and Development Economics.
"I guess a few things, in particular, are becoming very important within the context of gender economics due to COVID. One is to look at the intrahousehold bargaining process and try to understand whether the pandemic acts as a brake on the progress of empowering women and wives, and especially mothers. For instance, important questions include: With schools closed for many weeks or months, who took care of the children in a family? Who performed most of the housework tasks? Were these tasks re-assigned based on partners' free time or were they allocated purely on a gender basis? These questions are extremely relevant and important," said Martina Miotto.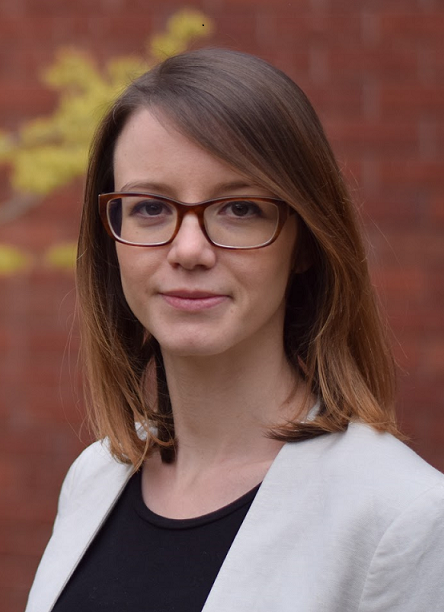 Martina Miotto is a Post-Doctoral Fellow at the Economics Institute of the Czech Academy of Sciences and a research associate at the CAGE Research Centre in Warwick. Martina holds a Ph.D. degree from the University of Warwick. Her research interests lie in development economics and economic history, focusing on the interconnection between the two. Among others, Martina has recently co-authored a study entitled "Gender and the COVID Crisis."
You can listen to the Talking Economics Podcast on several platforms, including Spotify, Google Podcasts, Apple Podcasts, Anchor.fm and YouTube.