News
January 2023 at CERGE-EI - we started a new year
10 February, 2023
We have entered a new year and we are confident that we will keep up the good work. Read about what our scientists did in January 2023.
5 January 2023
Today's CNN PRIMA NEWS
Women's lower earnings lead to their lower pensions. The retirement pension education allowance came into effect this January to fix this imbalance between men and women's pensions. Will this solution be appropriate? Daniel Münich answers on CNN Prima News' Today programme.
What does your wallet say?
You can hear about the current budget deficit, the extraordinary expenses for pension indexation, the necessary changes to the indexation mechanisms and much more in the programme What's Your Wallet Got to Say on CNN Prima NEWS in an interview with Filip Pertold, economist at CERGE-EI and advisor to Minister Marian Jurecka.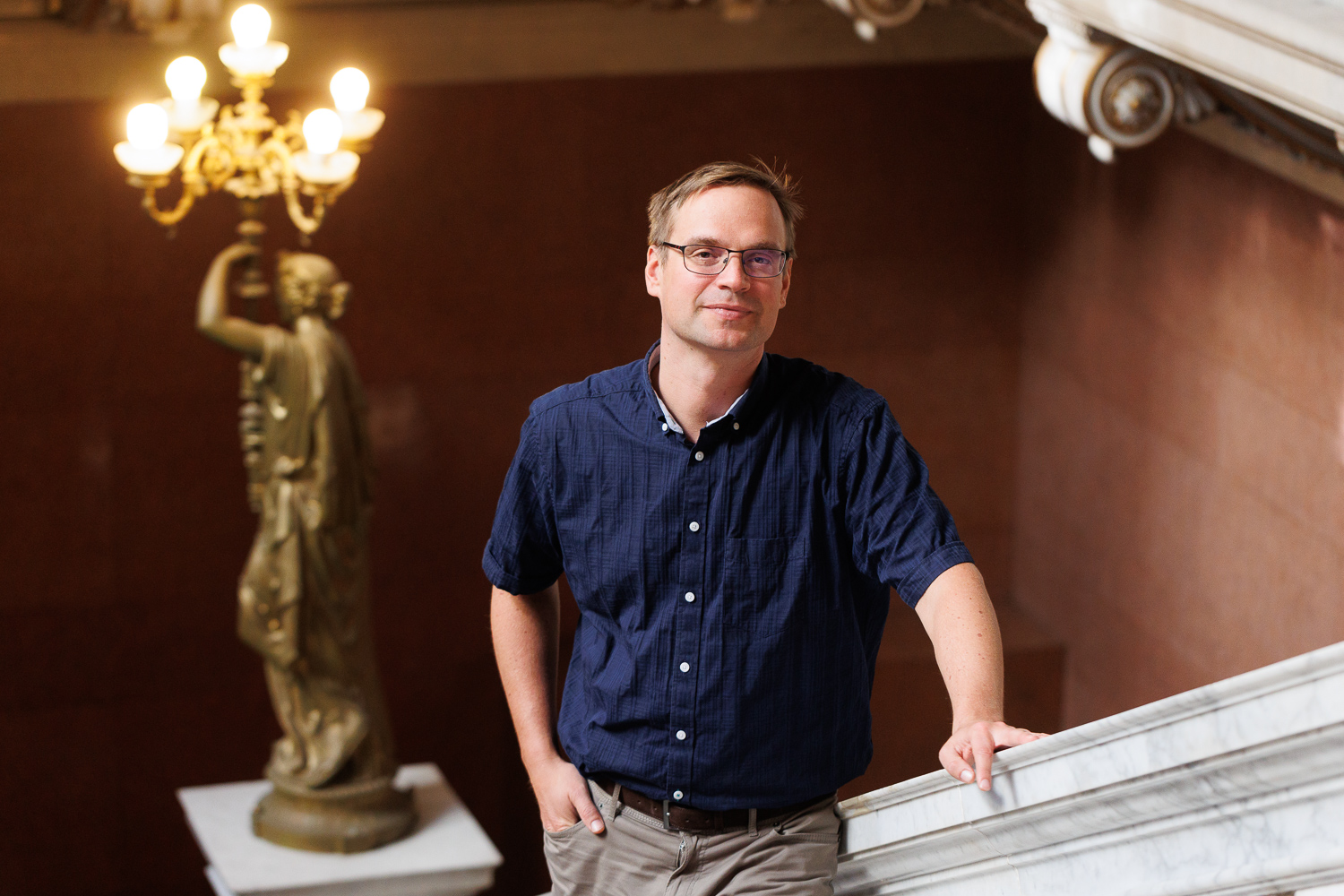 12 January 2023
PROSPERO podcast
Klára Kalíšková from IDEA at Cerge-EI in the Prospero podcast. According to Kalíšková, a major problem of the Czech labour market is not only the lack of qualified labour, but also various inequalities and the small supply of part-time jobs, which in other countries are used by parents of small children or working seniors. The government is now introducing a reduction in social insurance payments for part-time work.
"This is certainly a step in the right direction. The question is whether the 5 percentage points of reduction will be enough to 'break the ice'. Many employers in the Czech Republic are convinced that employing people part-time brings a huge administrative and organisational burden," says Klára Kalíšková.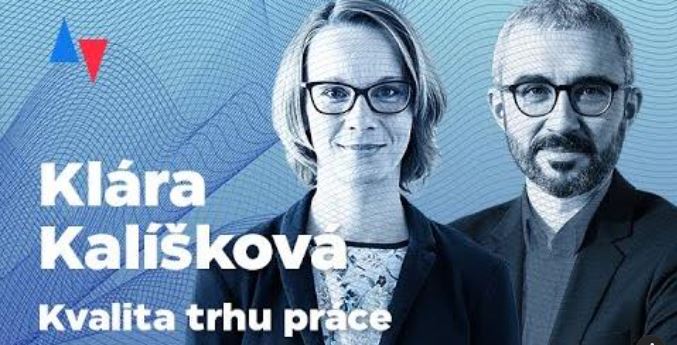 19 January 2023
January Round Table - SCAV (Standing Conference of Associations in Education, z. s.) and EDUin
The round table of SCAV and EDUin discussed "evidence-based" education policy. The idea of a rationally (i.e. data-driven) education system has been widely popular in recent years. A very well-attended panel discussion, in which Daniel Münich participated, on how we use data in a realistic way, showed that the Czech education system still has significant limits in this respect. But compared to previous years, we have made a step forward.
You can listen to the discussion on how to create an "evidence-based" education policy.
31 January 2023
University in the USA teaches to go into battle and defend its position, says Švejnar
Interview with Jan Švejnar for Hospodářské noviny on why he perceives that American universities are better off than Czech ones, why he thinks Czech tertiary education will find it difficult to reach their level, and what would have to happen to change the situation.
"Czech universities in general are not doing very well, yet according to international university rankings, they have some very good individuals and groups, for example CERGE-EI, but we don't have a single Czech university in the top 200 yet. They are mostly from the three or four hundredth place onwards, which puts Czech students at a disadvantage if they apply for postgraduate studies or seek employment abroad. However, these rankings do not only evaluate teaching, but also, for example, whether the professors of a given school are able to publish their research in prestigious international journals, and whether they are cited and so on," says Jan Švejnar.
Read more in the article by Hosporářské noviny.