News
Master's in Economics Research as Preparation for a PhD Career
25 March, 2022
Master's in Economics Research at CERGE-EI prepares talented Bachelor's degree holders for PhD studies.
Giorgi and Margarita among CERGE-EI's first MAER graduates, both pursue their PhDs – Giorgi at Boston College in the US, and Margarita at CERGE-EI.
"…the MAER program is part of the PhD program at CERGE-EI, which makes this program much stronger than many other Master's programs in Europe. As a person who wants to obtain a PhD degree in the future, I chose MAER as it is an excellent opportunity to start my PhD studies just after completing my Bachelor's," says Margarita.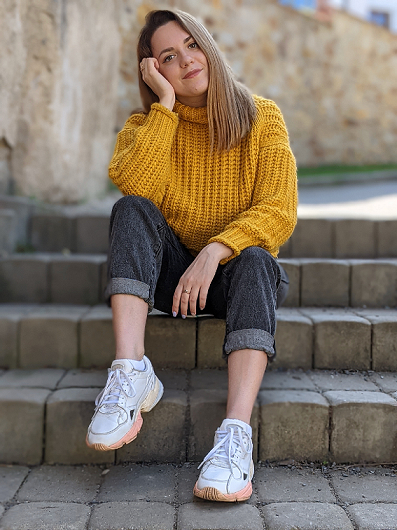 "The CERGE-EI experience has been invaluable. At Boston College, I have to take some graduate courses in Economics as a part of the PhD in Finance program. Thanks to CERGE-EI, economics courses are mostly a revision for me, while finance courses are also closely related to CERGE-EI coursework. This puts me in a unique position, because after 6 semesters of MAER, I can very easily follow the technicalities of coursework, which allows me to focus on the big picture in the context of my research interests," says Giorgi.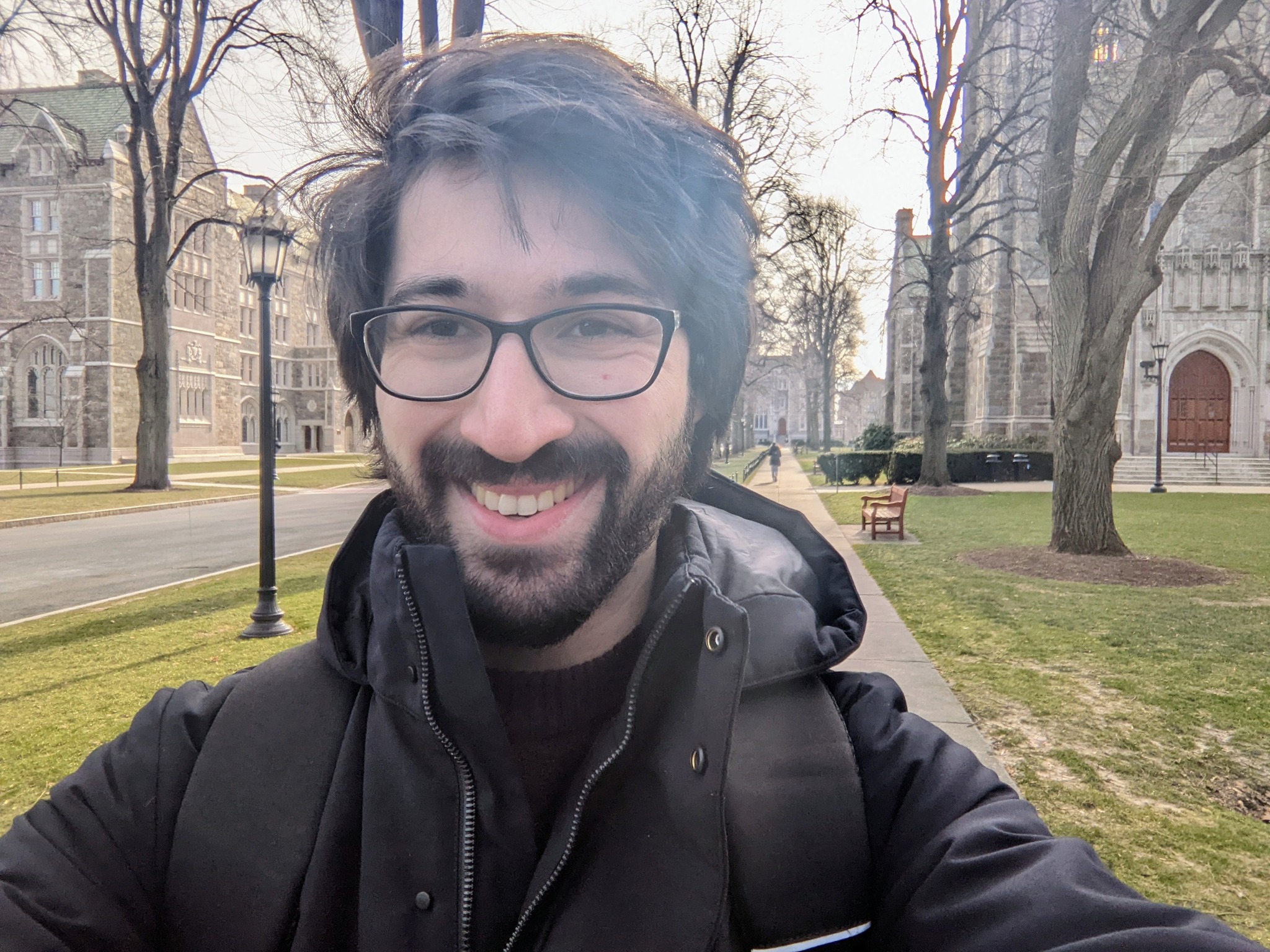 Read more in our Blog about their studies and future plans. Apply till March 31 and write your own success story!