News
September 2022 at CERGE-EI
8 October, 2022
CERGE-EI's experts commented in Czech media on the rising gas and electricity prices, the Czech National Bank's decisions, and salaries. Our colleagues from the IDEA think-tank got involved in a debate over sick pay, CERGE-EI featured at the Researchers' Night, and our alumni enjoyed their first ever picnic.
The Researchers' Night 2022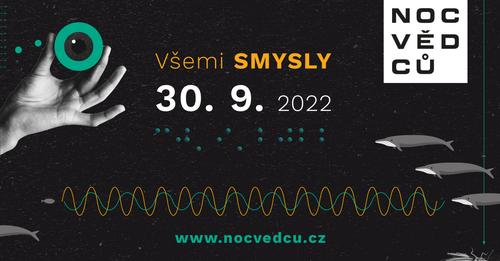 30 September
Ole Jann gave a lecture entitled "TO BE OR NOT TO BE" ... seen? The Economics of Privacy through the Senses – Researchers' Night, at Campus Hybernská
EUROMOD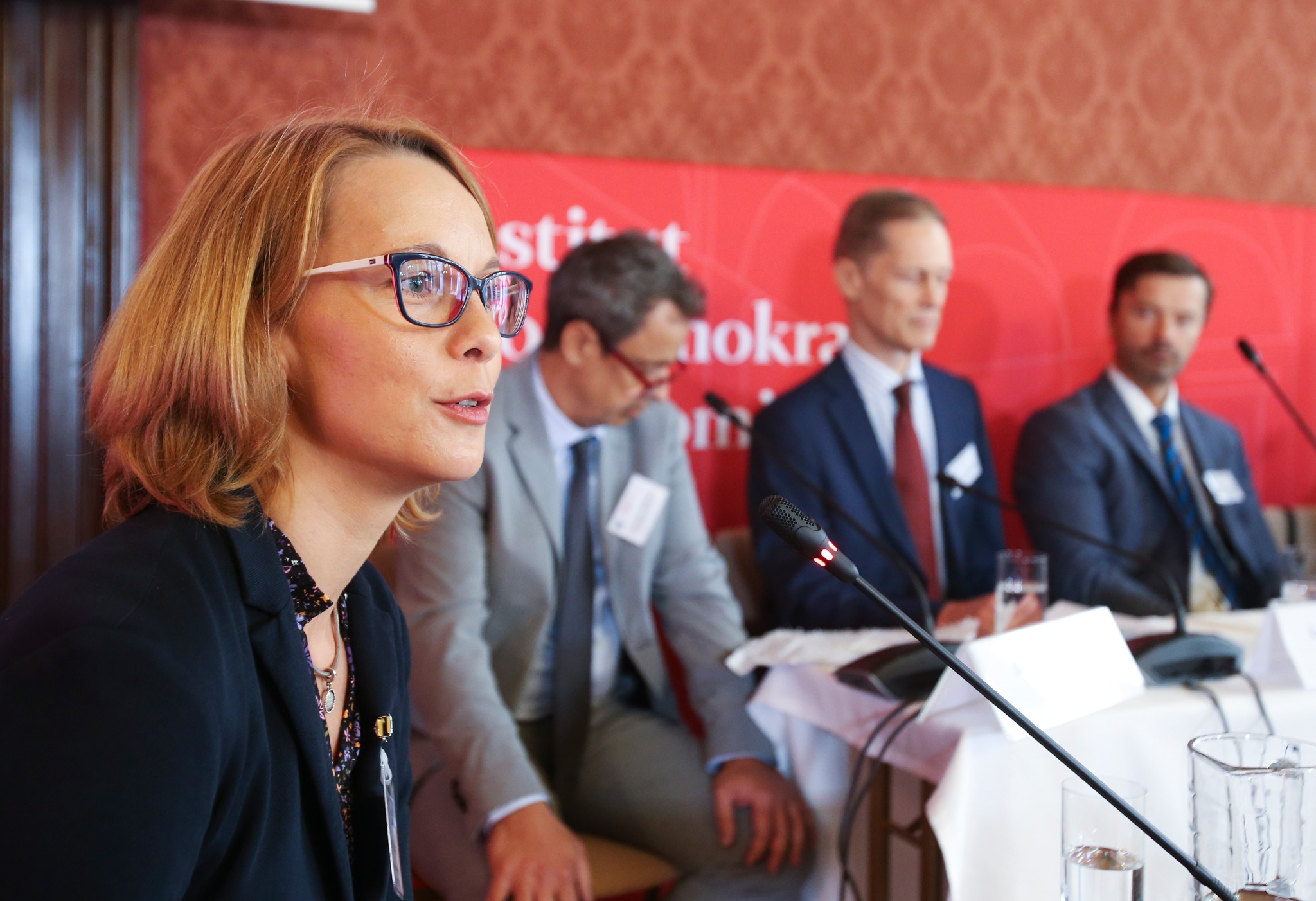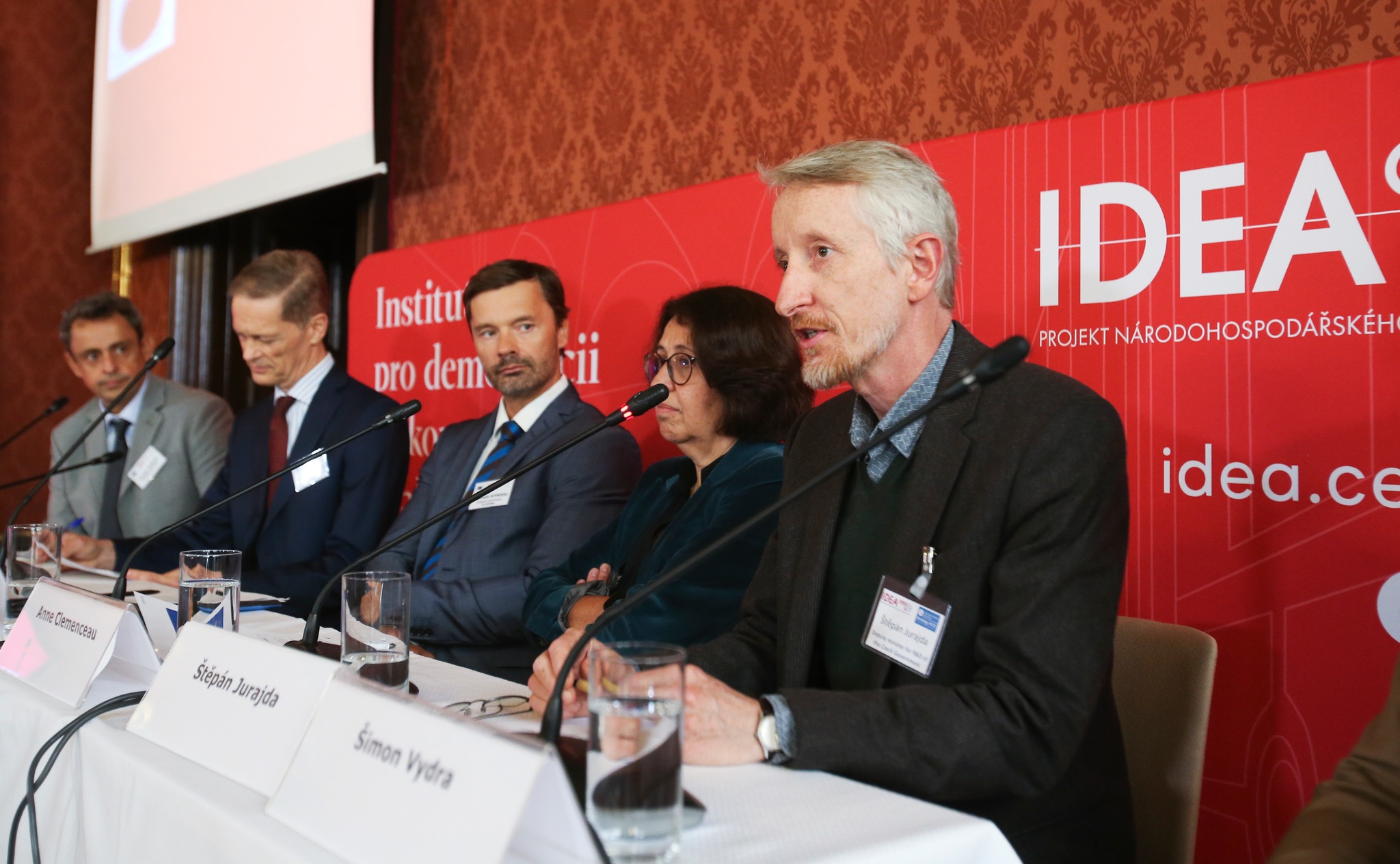 28 - 30 September
On the occasion of EU Council's Czech Presidency, an expert panel discussion "for an even better public administration: EUROMOD promoting evidence-based policy-making in the EU" took place at CERGE-EI.
Heroine

20 September
What is the ideal length of parental leave? And for whom... the state, the woman, the child? –an article based on a 2021 study by Alena Bičáková, Klára Kalíšková, and Lucie Zapletalová.
#Talking Economics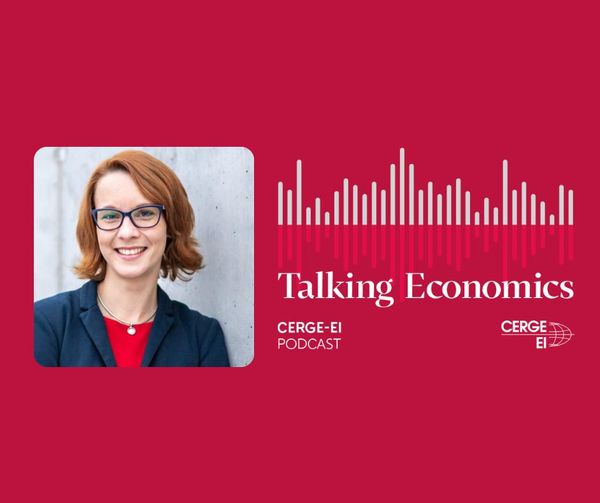 18 September
In Talking Economics' September episode, Katarína Stehlíková and Klára Kalíšková talked about the changes the Czech labour market has undergone in recent years, and how the Czech labour market has been affected by COVID-19 and the war in Ukraine.
Alumni Picnic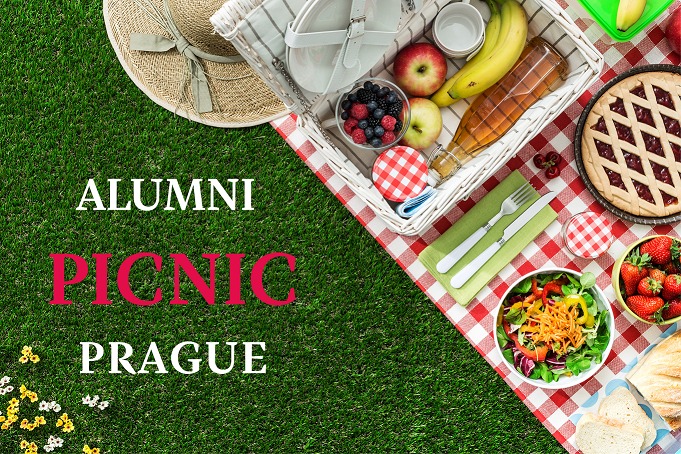 September 10
The first official picnic for CERGE-EI alumni and their families took place on Saturday the 10th in Parukářka Park.
Questions by Václav Moravec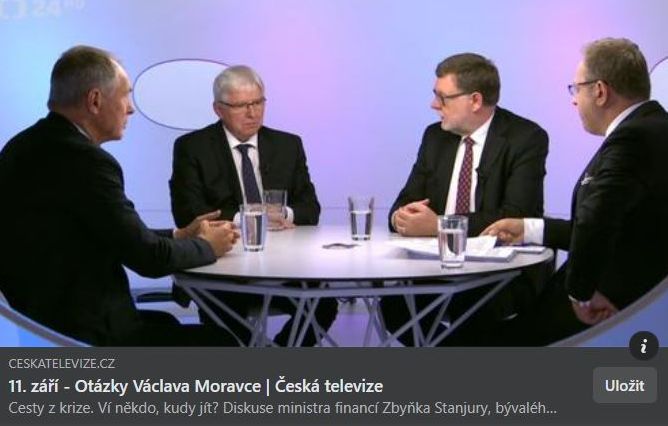 10th September
Economist Jan Švejnar appeared on OVM's discussion programme, debating with Finance Minister Zbyněk Stanjura and former Central Bank Governor Jiří Rusnok on the current economic situation, state budget revenues and expenditures, the inflation rate, and other topics.
Deník N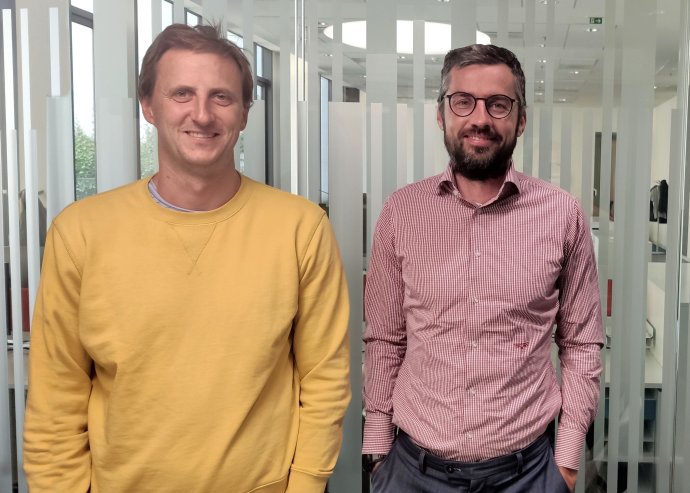 6 September
Why energy has become much more expensive, what effect the government's planned measures will have, how and if it is possible to prepare for the current situation, and more – all in an inclusive Deník N interview with economist Filip Matějka and businessman Vojtěch Kačena.