News
Summer 2022 at CERGE-EI
7 October, 2022
Let us reminisce about some of the media appearances and successes we experienced at CERGE-EI during the summer months.
Interview on Czech Television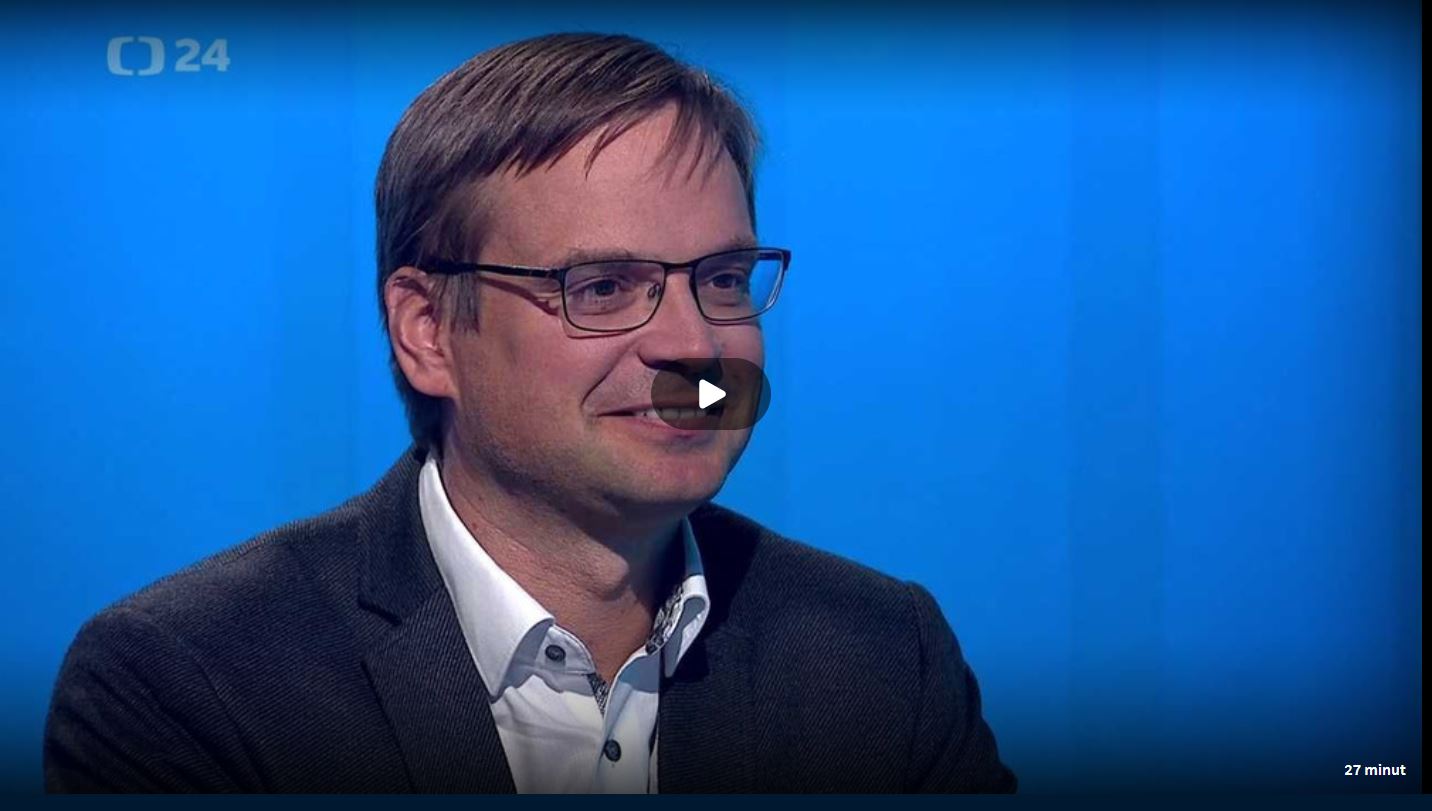 3 September
In a ČT24 interview, CERGE-EI's economist Filip Pertold talked about the most vulnerable households, the universal energy-saving tariff, and the consequences of rapid energy growth.
European Holocaust Research Infrastructure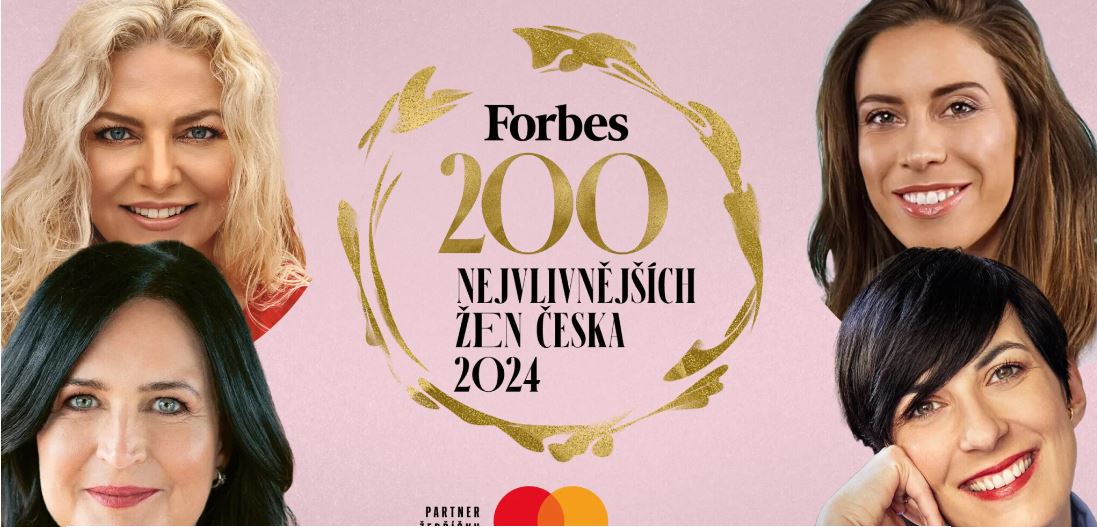 1 September
Did social status and social ties influence one's chances of surviving the Holocaust? Read "The Potential of Exploring the Holocaust Using Statistical Analysis" in The European Holocaust Research Infrastructure by Štěpán Jurajda, CERGE-EI faculty member and researcher.
#TalkingEconomics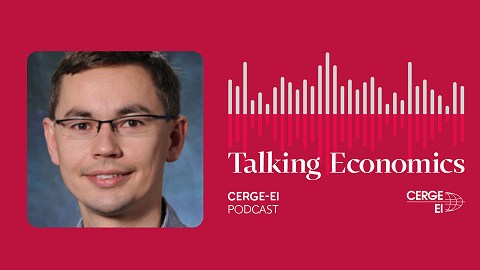 19 August
In this episode, Katarína Stehlíková and Jaroslav Borovička gave us a macroeconomic look at the current economy.
Congratulations to our 2022 MAE graduates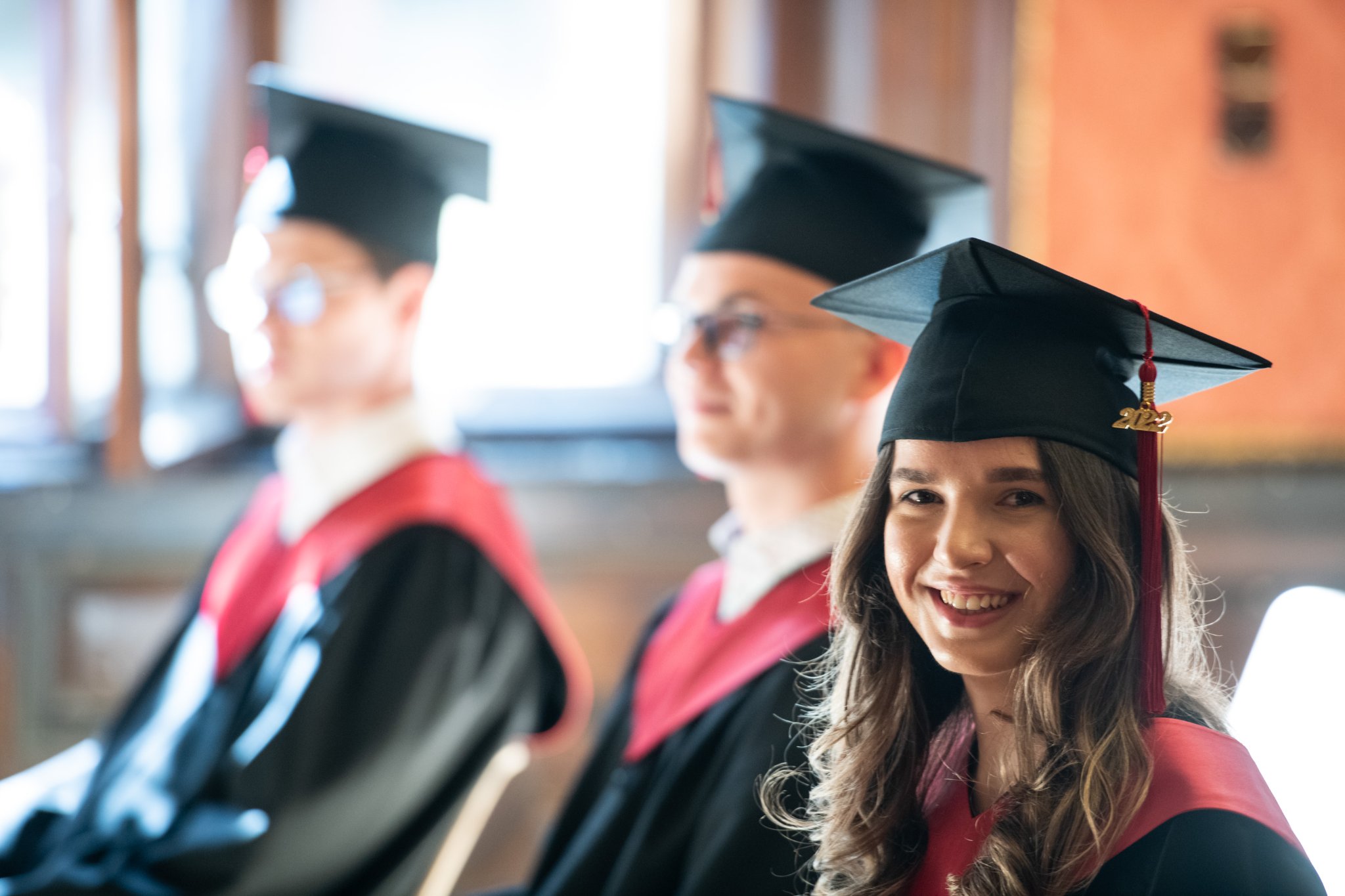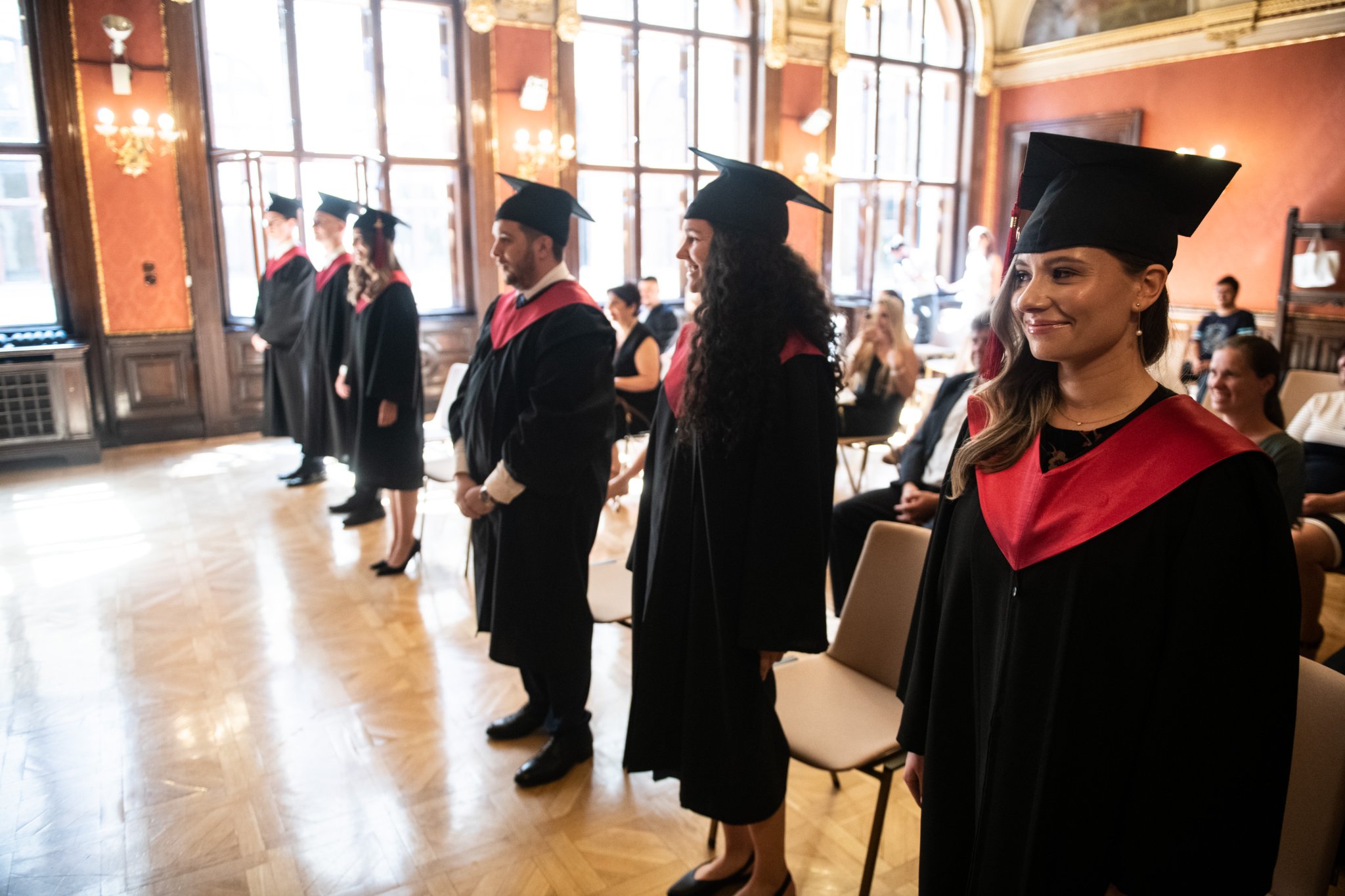 21 July
The Graduation Ceremony of graduates from the MA in Applied Economics program took place on Thursday, 21 July 2022. Six students received their diplomas. We congratulate our new graduates and wish them all the best in their future lives!
CERGE-EI's 30th Anniversary Celebration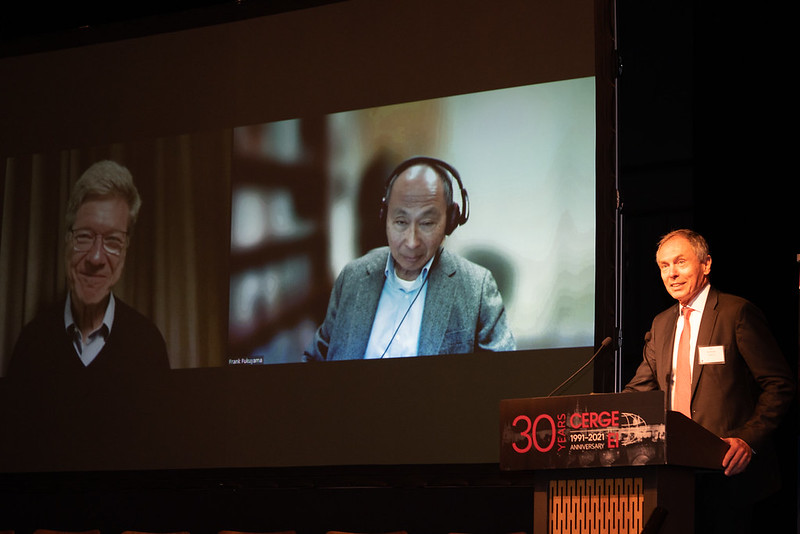 12 July
CERGE-EI has reached a pivotal moment of change in its history. The 30th Anniversary Celebration of CERGE-EI, hosted by CERGE-EI U.S. Foundation in conjunction with the Consulate General of the Czech Republic in New York, was both a reflection of CERGE-EI's impact over the last thirty years and an opportunity to lay out our vision for the future.
Keynote addresses from Professors Francis Fukuyama and Jeffrey Sachs were followed by a panel discussion featuring Sir Angus Deaton and Professors Branko Milanović, Deirdre McCloskey, Paul Krugman, and William Easterly. CERGE-EI's co-founder, Prof. Jan Švejnar moderated the event. A reception and presentation of CERGE-EI's 30th Anniversary Honors to Professor Richard E. Quandt (of Princeton University) and CERGE-EI alumna Dr. Michaela Erbenová (of the International Monetary Fund) took place.
#TalkingEconomics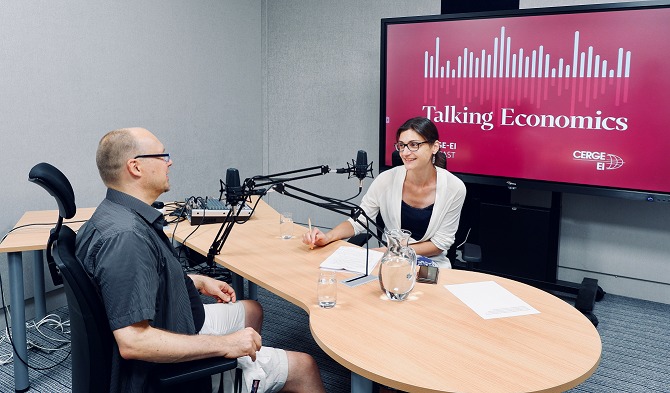 1 July
The EU is heavily dependent on Russia for its oil and gas where two fifths of gas Europeans burned came from Russia in 2021.
How come the energy situation in the EU is so dependent on Russia?
What are the prognoses for energy costs and related costs of living for the near future?
In #TalkingEconomics, Katarína Stehlíková chats with Silvester van Koten, a CERGE-EI PhD in Economics alumnus and researcher at Fakulta sociálně ekonomická UJEP, about War on Ukraine's effect on European energy.
Recall the most important articles of 2022

Bartoš, Vojtěch, Michal Bauer, Jana Cahlíková, and Julie Chytilová. 2022. "Communicating Doctors' Consensus Persistently Increases COVID-19 Vaccinations." Nature, 606: 542–549.

Schweiger, Helena, Alexander Stepanov, and Paolo Zacchia. 2022. "The Long-Run Effects of R&D Place-Based Policies: Evidence from Russian Science Cities." American Economic Journal: Economic Policy, 14(3): 322–351.

Ashenfelter Orley, and Štěpán Jurajda. 2022. "Minimum Wages, Wages, and Price Pass-Through: The Case of McDonald's Restaurants." Journal of Labor Economics, 40(S1): 179–201.
Forthcoming articles, or what you can look forward to

Korovkin Vasily, and Alexey Makarin. Forthcoming. "Conflict and Inter-Group Trade: Evidence from the 2014 Russia-Ukraine Crisis." American Economic Review.

Mackowiak, Bartosz, Filip Matejka, and Mirko Wiederholt. Forthcoming. "Rational Inattention: A Review." Journal of Economic Literature.

Flannery Mark J., Jan Hanousek, Anastasiya Shamshur, and Jiri Tresl. Forthcoming. "M&A Activity and the Capital Structure of Target Firms." Journal of Financial and Quantitative Analysis.