News
CERGE-EI Media Highlights for March
19 April, 2022
In Czech media, CERGE-EI's experts commented on the impact of the Ukrainian crisis and rising gas and electricity prices. IDEA think-tank colleagues summarized the findings of original empirical research on long-term trends in teachers exiting the profession in all European regions, including the Czech Republic.
Czech media informed that CERGE-EI experts will help define the country's public policy.
Deputy Prime Minister for Digitization and Minister of Regional Development Ivan Bartoš assembled his team of advisors. One of them is Ole Jann, a researcher and member of the CERGE-EI faculty. Ole will share his valuable knowledge in economics of information and of digital transformation.
The Research, Development, and Innovation Council (R&D&I Council) appointed Prof. Štěpán Jurajda as its Vice-Chairman. Prof. Jurajda serves as Deputy Minister for Science, Research, and Innovation of the Czech Republic.
The current situation in Ukraine remains a crucial issue for the media. In Czech television programmes "Události,komentáře" and "Otázky Václava Moravce", Jan Švejnar commented on the whole world consequences of the Ukrainian crisis and the possibility of cutting off Russian gas to Europe. He also spoke about similar topics for the Czech Radio Radiožurnál. Daniel Münich discussed the integration of Ukrainians in the Czech Republic.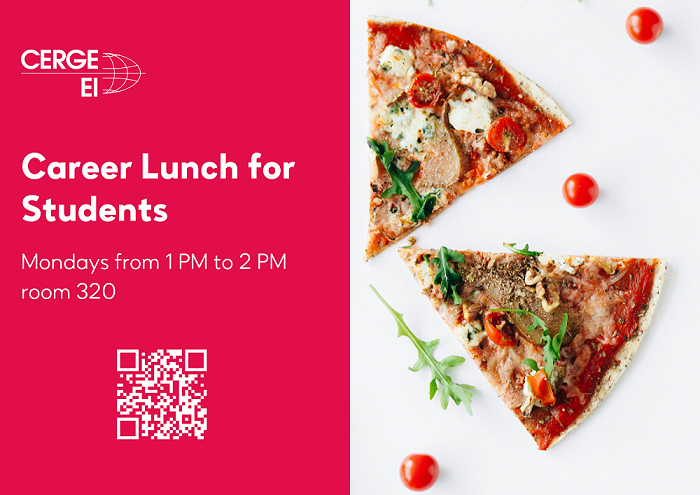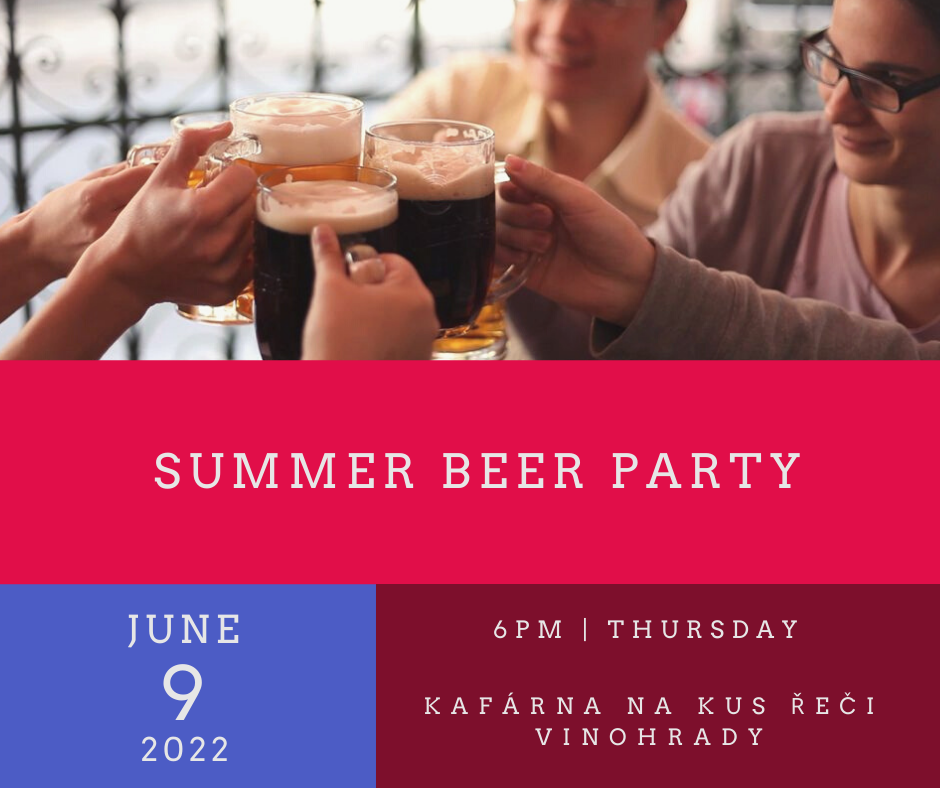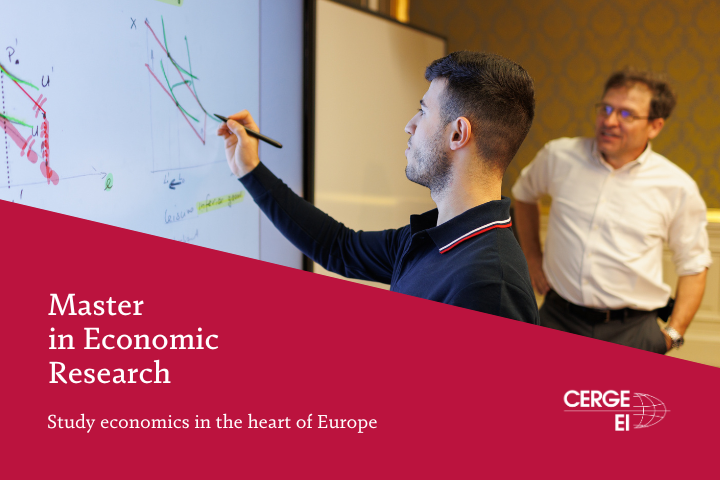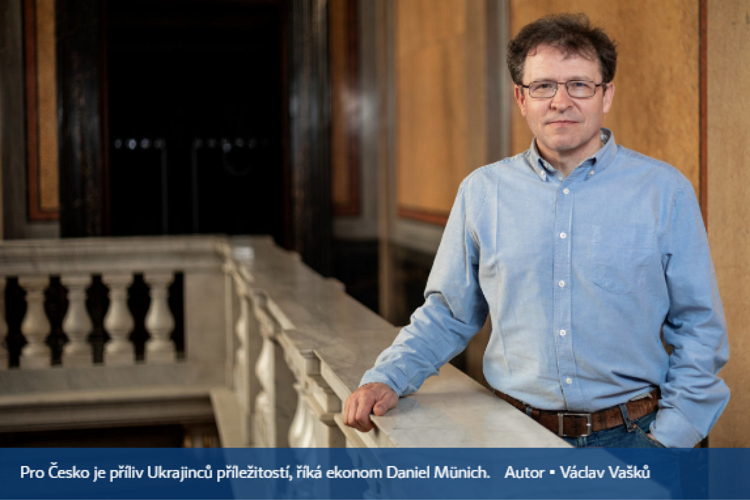 Think-tank IDEA has presented the Slovak extension of its unique online application mapping the world of scientific journals, their citations, and their scientific impact. Access the application here.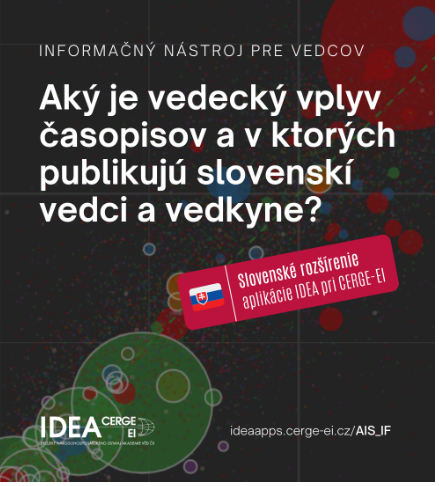 A significant media interest spurred the most recent Think-Tank IDEA's study "Teacher Turnover in Europe."
Filip Pertold and Miroslava Federičová find that more young male teachers left their profession during the economic transformation from 1990-2000. It is likely due to more lucrative opportunities in alternative careers according to avcr.cz, Český rozhlas Radiožurnál, Lidové noviny, pedagogicke.info and others.